Anyone looking for a Project Car? PLEASE NOTE: Walk around and test drive videos now available via Hightail download. PM me your e Mail address if you want to take a closer look.
Repair?
1999 Rover 75 2.5l V6 Auto Connoisseur SE HiLine, 147,000 miles, MOT expiring 22 Oct
Zircon Silver Metallic, Neptune Blue Leather Personal Line premium interior, Electric sunroof, Harman Kardon premium HiFi, Cruise Control, Electric rear sunblind, Through load, Maintained immaculately during my ownership, with all expenditure fully documented. Offers around £500
This top-of-the-range 1999, Cowley built Rover 75 Connoisseur SE HiLine has been my faithful daily driver the past 11 years, from 58,000 to the current 147,000 miles. I have owned and driven many amazing vehicles in my time but have never derived as much pleasure in ownership as this old girl 'Bessie' has given me. She owes me nothing but I owe her a great deal.
Having stoked my passion for Cowley built Connoisseur SEs, I also rescued a 2.0l 1999 V6 Cowley Connoisseur – paid £250 for her in 2016 and invested £4k+ in a complete recommissioning. In 2018 I couldn't believe my luck when I found another 2.5l 1999 V6 for sale in near showroom condition with only 38,000 miles. We have run all three cars within the family these last 2 years. Sadly, due to the challenges of 2020, I can no longer justify running all 3 cars and with mounting issues and MOT looming large my 'old faithful' is consequently no longer a viable proposition for me.
This is a travesty, given how amazing the car looks outside and in. Hence I am putting the message out there in case anyone might be up for taking on the running costs for this car. In return I ask only that a plan be agreed to get the car through MOT, involving some upfront investment (< £500). Ideally I hope to retain a buy-back option if/when the vehicle is taken off the road (to secure access to unique trim parts). If interested please PM me ASAP and I will disclose all known issues. Time is of the essence, otherwise…
OR Spares?
Plan B pains me somewhat as I will have to arrange stripping of the unique trim parts and send 'Bessie' to the great recycling centre in the sky.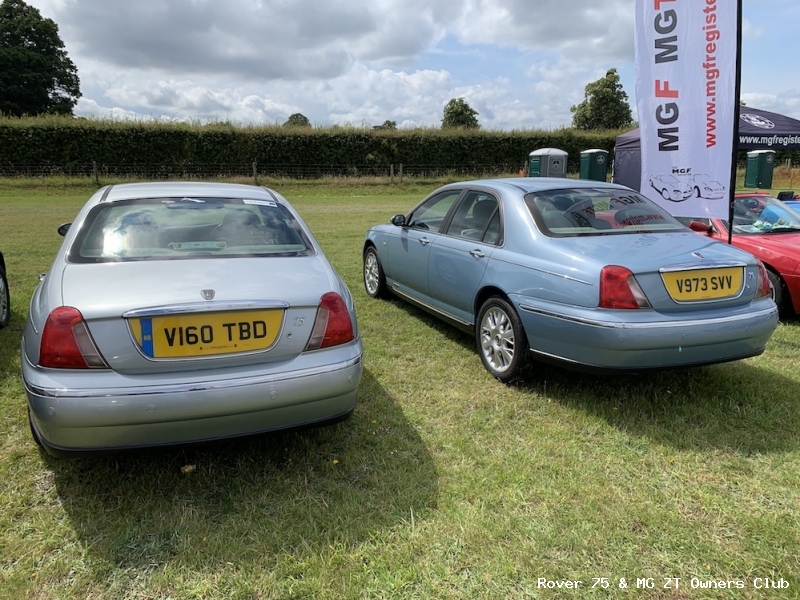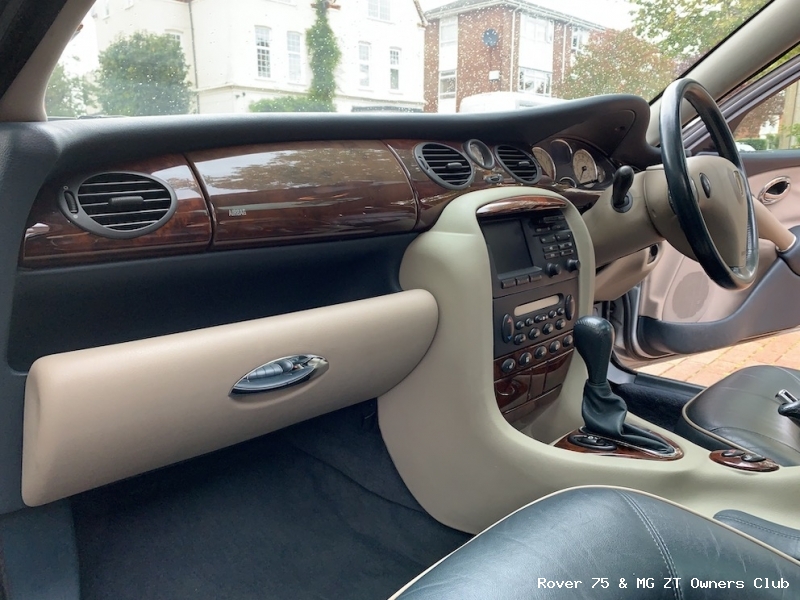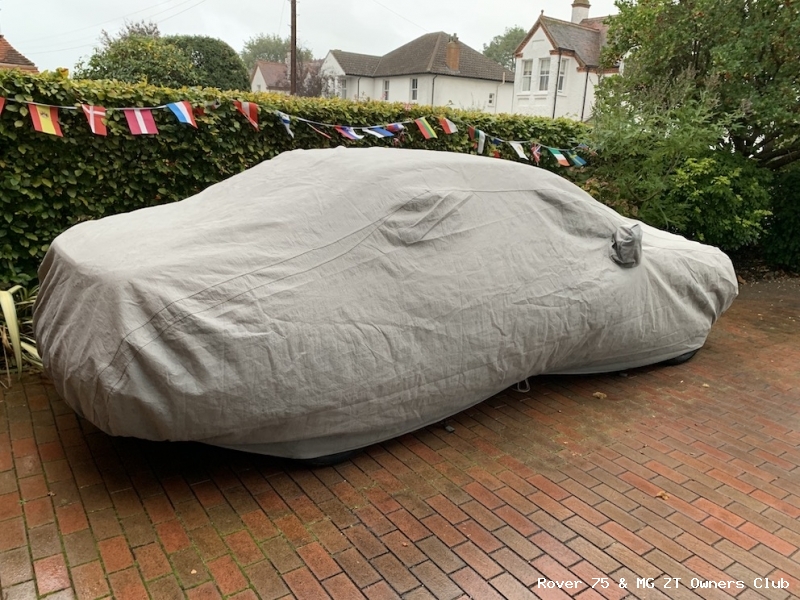 https://www.the75andztclub.co.uk/for...mg&imgid=10324
https://www.the75andztclub.co.uk/for...mg&imgid=11263
https://www.the75andztclub.co.uk/for...mg&imgid=28137
https://www.the75andztclub.co.uk/for...mg&imgid=28185
https://www.the75andztclub.co.uk/for...mg&imgid=28187
https://www.the75andztclub.co.uk/for...mg&imgid=28191
https://www.the75andztclub.co.uk/for...mg&imgid=28190
https://www.the75andztclub.co.uk/for...mg&imgid=28192
https://www.the75andztclub.co.uk/for...mg&imgid=28194