Broken springs......the only connection with cold weather is the increased prevalence of pot holes and salt in colder weather, the metal is no less supple in lower temperatures.
In the vast majority of cases, it is a corrosion cell caused by the failure of the powder coating on the spring allowing salty water to enter and sit fizzing away.
I fitted a pair of new springs today, job took me about three hours as I had a bit of a job with the pinch bolts on the top.
I know I'm slowing down a bit, as it took me two hours to do an upper rear arm last week, even allowing for the Rover recommended tooling use.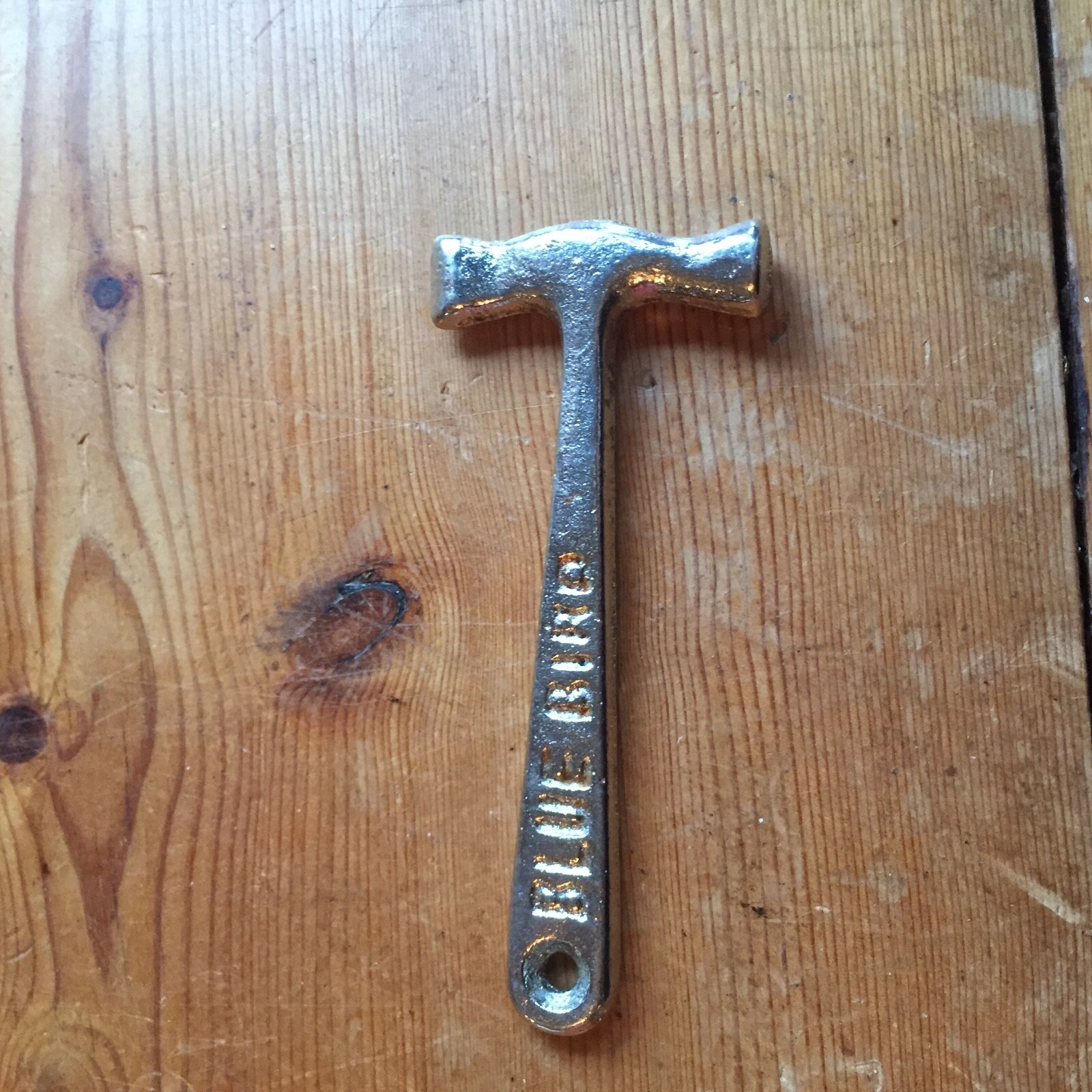 Brian